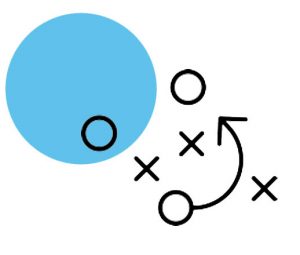 Formation
Which entity type you choose at formation or convert to later and which states you choose to register in, all have consequences for your compliance.  Talk to a vetted professional before you form or expand.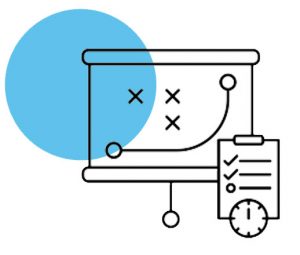 Planning
Tax can be planned. You should have an annual calendar of what is due, when its due, how much is due and how it should be paid.  Tax surprises are no fun and can be avoided.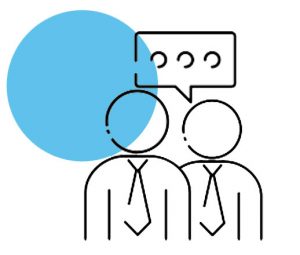 Advisory
Sometimes you'll have a question on a particular form or will receive a notice.  Or you'll need general tax advice or guidance on growth, fundraising or an exit.  Tax Matters….Know It!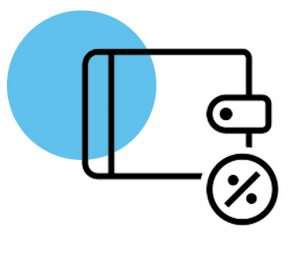 Compliance
Whether it's income tax or one of the many other types of taxes, such as sales tax, property tax or franchise tax, we have got you covered. Talk to us about your tax matters.
We know Tax
In today's ever-changing business world, you need a tax team to stay on top of what's next in the tax code and use it to help you. At Cloud Tax Matters, we take the worry out of your tax matters, giving you time to focus on what's most important to you. Growing your business and conserving your precious time.